GET A FREE SEO TRAINING COURSE

IN SINGAPORE ($0, WITHOUT SKILLSFUTURE)
We offer a FREE SEO training course because there are way too many trainers out there in the market. Forget SkillsFuture, get it FREE!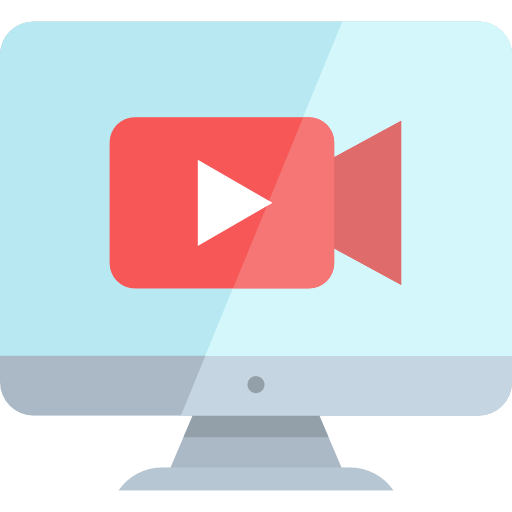 WHY IS THE SEO TRAINING COURSE FREE?
There are way too many SEO Training courses in Singapore that are sponsored by SkillsFuture.
We want to demonstrate that we are great at what we do, by offering you a FREE SEO training course through our videos.  
As a professional SEO agency that directly performs SEO on your website that is done for you, we want to show you we are good at what we do.
The best way for us to show you we are good at SEO is to share with you our SEO knowledge.
HOW DO I GO THROUGH THE SEO TRAINING COURSE WORK?
Simply go through our Playlist on YouTube, and from there, you will be able to learn a lot about SEO than most of your competitors.

Being able to understand SEO would allow you to have the knowledge required to manage your SEO vendor.
This way, you know how to track the key performance metrics.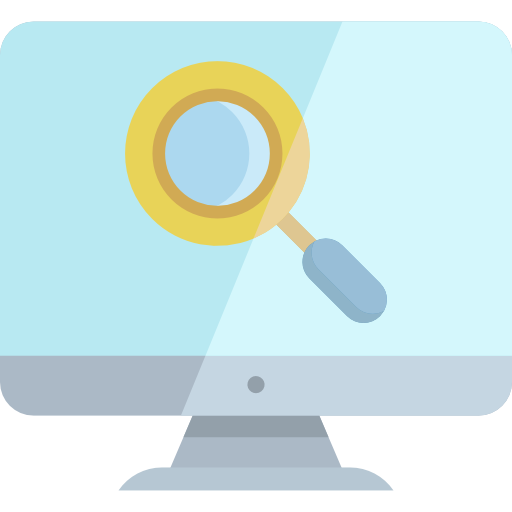 What is included in the SEO Training course?
You will be able to learn the following:
Local SEO

strategies that are up-to-date, so that you will know how to perform SEO for your own website
SEO Copywriting techniques that allows you to write a copy on your website that will rank well on Google
How to reverse engineer and stalk your competition to identify your competitor's SEO strategy
WHY SHOULD I GO FOR YOUR SEO TRAINING COURSE AS OPPOSED TO OTHERS?
The SEO training course is completely free. All you have to do is open up your computer, sit there for an hour, and you will be able to extract all the knowledge.

The SEO Training course can be replayed in the comforts of your own home. There is no limit as it's available on YouTube.

You don't have to spend your money or time travelling down to a physical location where you have to spend your time there. 
Frequently asked questions about our seo course